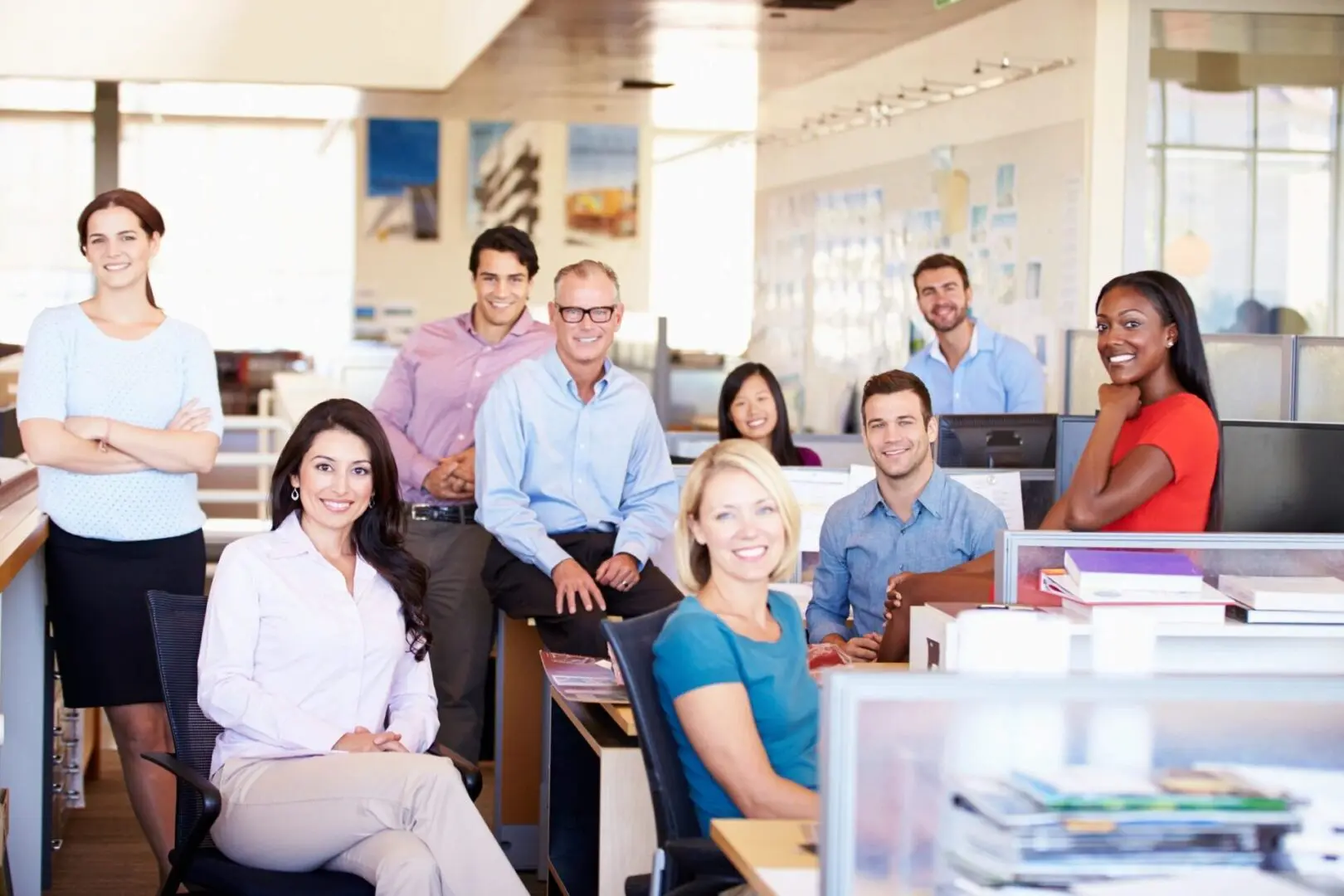 Even though "blueprint" is part of our name, we've come a long way since the days of the old deep-blue diazo prints. Drawings are now reproduced on superfast digital copy systems.
Because Delray Blueprint Inc. has invested in the best technology available, we can typically make your blackline copies while you wait. And with digital printing, there's no ammonia smell, and the prints won't be yellow.
In general, we can print from your TIFF, PDF, JPEG, and other files up to 36" wide by any length on your choice of bond, presentation, vellum, mylar, and more. We also can plot your drawings to bond paper, and vellum; and reduce, enlarge or scan your originals in any size up to 36" wide.
Our architectural, construction, and engineering reproduction services include:
Black and white printing (construction plans, specifications booklets, etc.)
Give your projects the winning edge with these professional finishing services:
We offer mounting services on a 3/16" foam core board.
Glossy finish laminating is available up to 36" wide.
Spiral binding with covers and three-hole punching is available for 8½" x 11" and 11" x 17".
You can be assured of convenient pickups and deliveries in most areas, all day, even during your lunch break! Offering fast delivery to our local area.
Keep your plans in our shop as hardcopies for subcontractors to review or on our computer for future printing.
Enjoy one-stop shopping with our assortment of plotter and drafting supplies, including plotter and large-format printer paper in 24", 30", and 36" rolls.
Special orders? We'll be happy to order it out of our catalog.