Big or Small,
We Print It All!
Offering Affordable Digital Blueprints, Copying, Scanning, & Imaging Services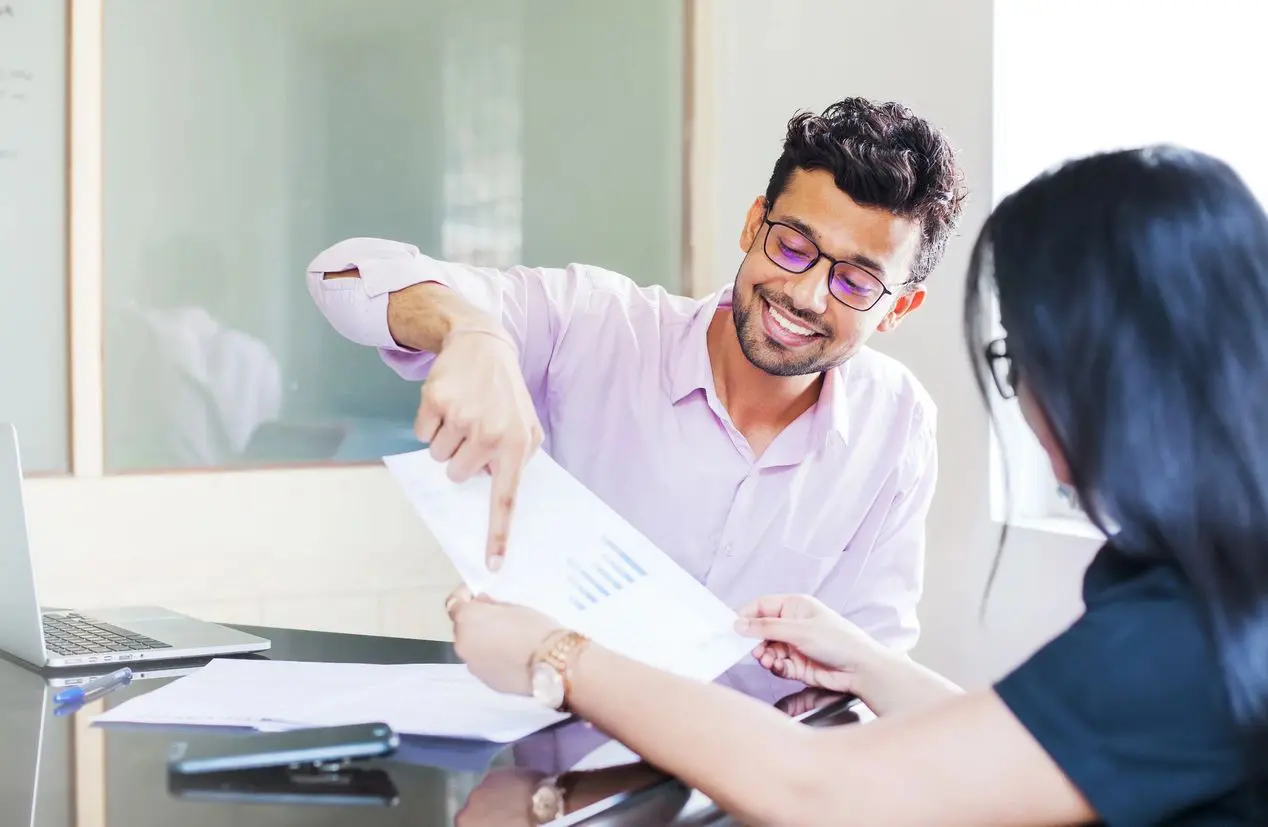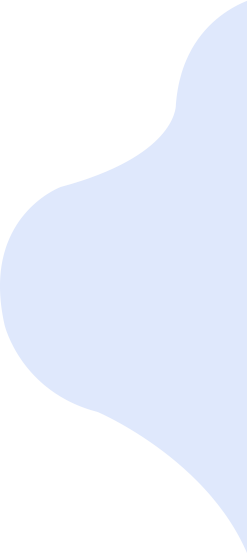 Printing Service
in South Florida
Delray Blueprint Inc. specializes in premium imaging services for South Florida's architectural, engineering and construction industries. In addition to the prompt digital reproduction of blueprints and large documents, we provide affordable copying, scanning, and digital imaging services.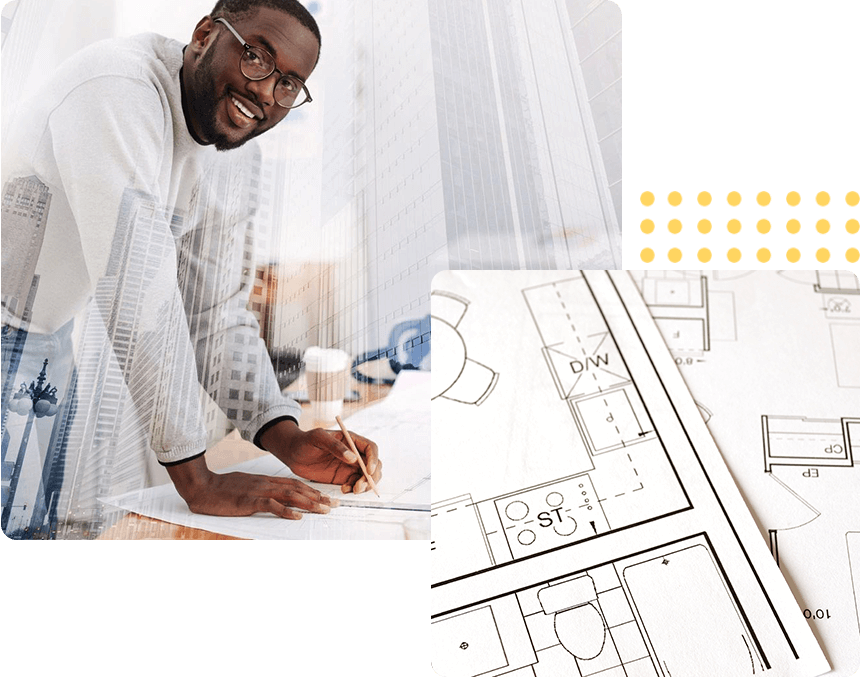 As a family-owned business since 1978, we have met the challenges of an ever-changing industry with a tried-and-true combination of: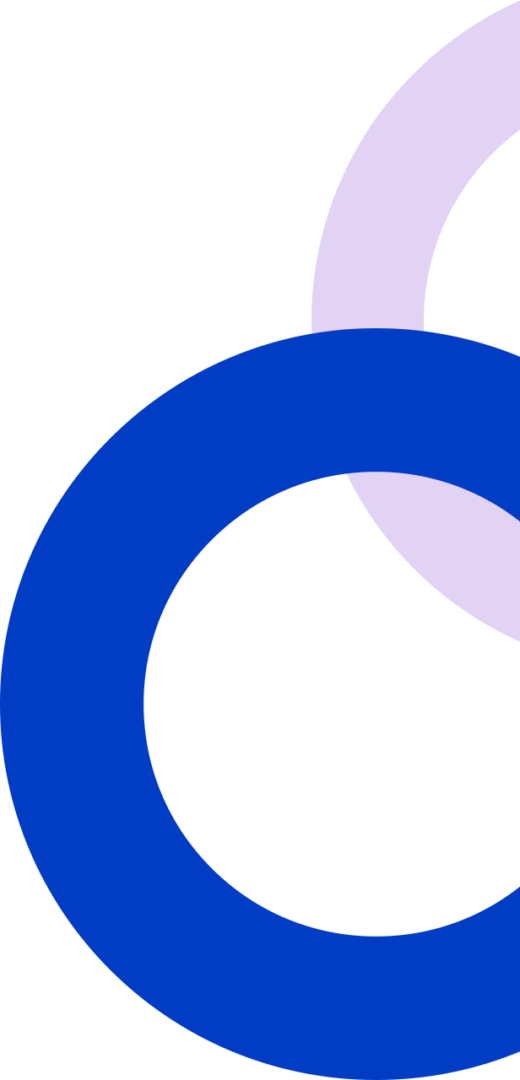 ... are repeat customers! From the top-down, the Delray Blueprint Inc. staff shares a core value of "taking care of our customers." That means listening to our customers and working with them to handle even the most complex projects on deadline and within budget. In short, we want your business, and it shows!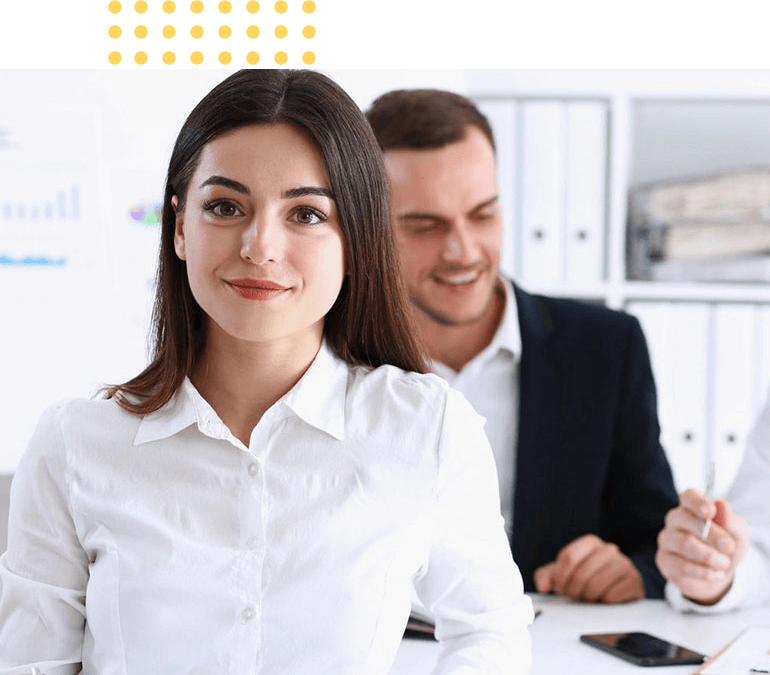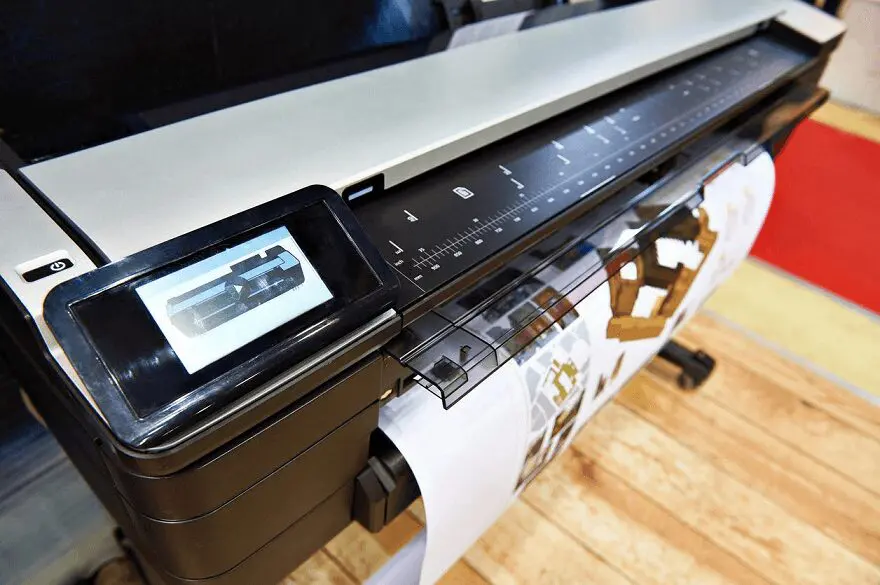 Fast, Easy, and Convenient
We know that speed is just as important as accuracy. That's why we make it easy to get your files to us. We provide fast pick-up and delivery throughout Delray Beach and Boynton. We can pick up your originals, process your order and deliver them back to you, often the same day. Or, for faster service, download your files to our Download Center for prompt processing.
How to Send Your Digital Files
Visit us during business hours
(Monday - Friday 8:30 AM - 5:00 PM) and
bring a digital copy

Fax over your job order to
(561) 278-1499
Or upload your file here:
"*" indicates required fields